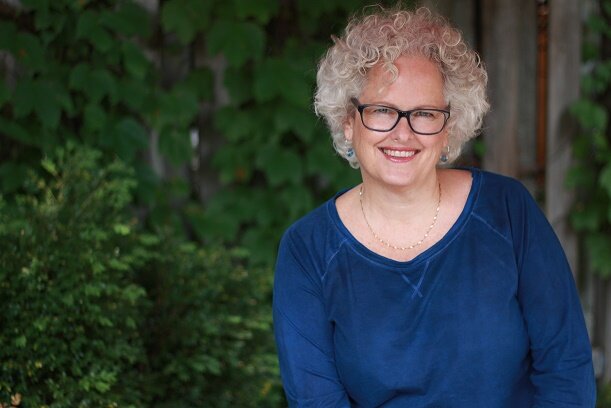 Behind every good conference is a great team of organisers and for The Social Travel Summit, that team is led by Janice Waugh, also known as
The Solo Traveler
. An award-winning blogger and travel influencer in her own right, Janice is the Conference Manager for The Social Travel Summit and the event's success – and
recognition at the PR Week awards earlier this year
– goes to show that she knows what she's doing. But what is her own personal experience of the Social Travel Summit? And what can delegates heading to Kitzbühel soon expect from this year's edition?
You can find answers to these and other questions below. Thanks Janice for all you do for The Social Travel Summit!
Can you tell us about your involvement with and own personal experience of STS?
Keith first spoke to me about the idea for a conference to serve the professional development needs of experienced bloggers as well as the travel industry at World Travel Market. I loved the idea. And because I had owned a conference business in the past he asked me to help with the planning. I jumped on board. Working on The Social Travel Summit has been both fun and rewarding.
How has the Social Travel Summit evolved over the last four years?
Nothing stands still in the online world. Accordingly the latest challenges in SEO (think voice search for example) and social media (think the pros and cons of organic vs. bought social results) are being covered. The nature of the relationship between bloggers and industry is also changing and being addressed in a number of sessions. The Think Tank, a roundtable session in which industry and influencers brainstorm challenges, is addressing new topics such as the role of influencers in product development and disaster recovery. The whole conference is new so I could go on and on.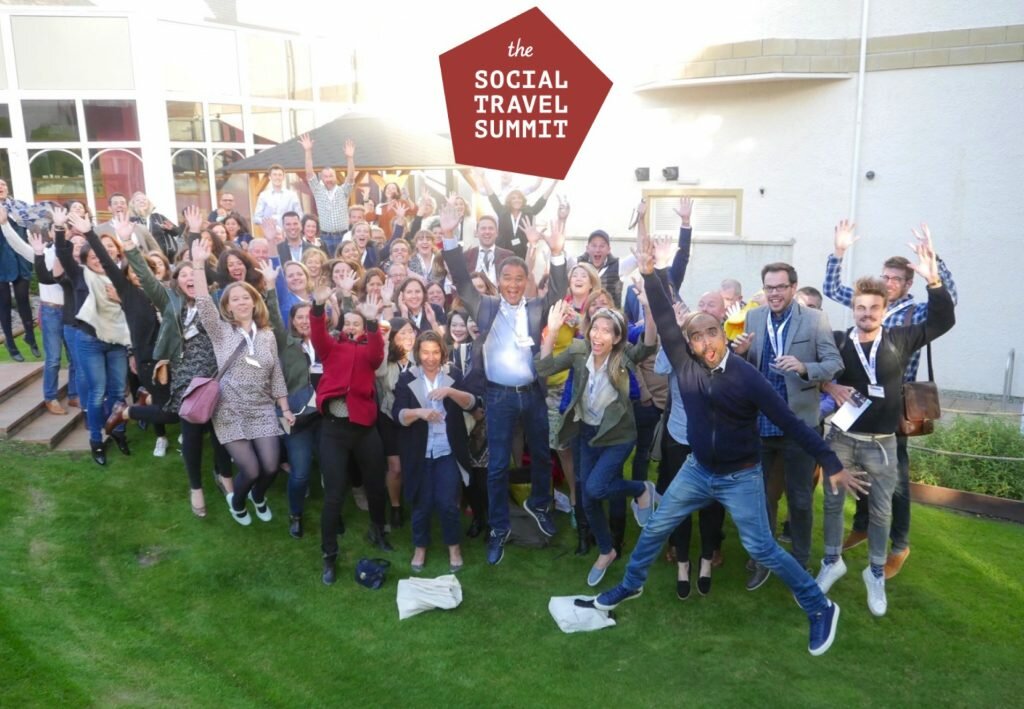 And what has stayed the same?
The two constants are fun and structure. The Social Travel Summit is the best party of a conference I've ever been to. At the same time, the structure that consistently delivers quality professional development has stayed the same. There are keynotes at the beginning and end of each day which brings all delegates together. In between there are two tracks of workshops. One is more for the influencers and the other more for the industry. With the exception of the first workshop in each track, there is cross-over between the two. People can attend what interests them most.
In your opinion, what makes The Social Travel Summit unique?
It's relatively small. In this case, smaller is much better. With about 120 people attending the networking among influencers and industry is exceptional.
What are you most looking forward to about STSKitzbuehel?
I'm really excited about
the entire program
. I have spoken to every speaker about their role at the Summit and what we expect from their session. It's going to be great. And, of course, we'll be in stunning Kitzbühel.