Thank you for choosing to attend the Social Travel Summit 2016! We look forward to welcoming you in Inverness!
We have negotiated special STS conference rates with the hotels below. Please quote the discount code 'STS' should you wish to make a booking.
Kingsmills Hotel (STS conference venue)
Kingsmills Hotel and Spa is one of the top, luxury four-star hotels in Inverness. With a rich and diverse heritage dating back to the 18th century, complete with spa and conference facilities, it is the perfect retreat for leisure holidays and corporate events, and a world-class destination in its own right.
Discounted rate: GBP 175 per night
Glen Mhor
The Glen Mhor is a collection of Victorian stylish houses located along the Ness River in the centre of Inverness. Its 71 bedrooms and 9 apartments can cater to every need – from a small single for the modest budget to four star suites with a river view; or a luxurious 3 bed apartment for friends or family to share.
Discounted rate (available till 15th May 2016):
Deluxe Room: GBP 160
Suite: GBP 180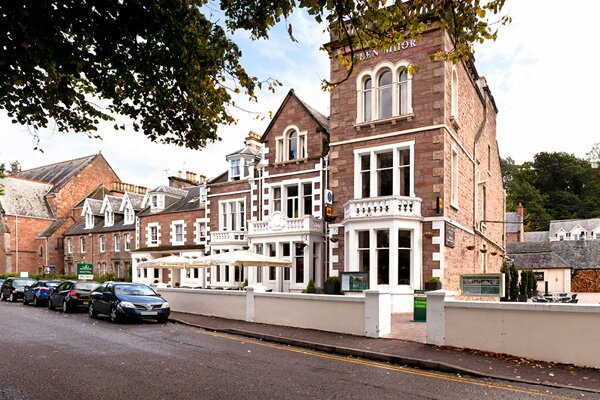 Glenmoriston
This famed Inverness hotel is set in a tree-lined river bank terrace in the city centre and only 20 minutes from the Loch Ness. The Glenmoriston Town House Inverness is a luxury boutique hotel with that little bit more. One of the most respected of Inverness's hotels has an enviable reputation for service and style, with 30 stunning bedrooms, brasserie, cocktail and whisky bar.
Discounted rate (available till 30th April 2016): GBP 152.10 (twin/double)

Achnagairn Estate
Part of the Perfect Manors collection, Achnagairn Estate, (Highland luxury accommodation only 7 miles from Inverness city centre), boasts a castle hotel in the Achnagairn grounds, as well as stunning hotel bedrooms in large luxury lodges. The Estate is well-known for superb service, sumptuous bedrooms, splendid food and spectacular views overlooking the Highland scenery.
Discounted rates (available till 30th April 2016) for luxurious rooms in the Lodges:
Achnagairn Lodge Classic room: GBP 85
Achnagairn Lodge Superior room: GBP 100
Achnagairn Lodge Deluxe room: GBP 115
Achnagairn Lodge Junior Suite: GBP 120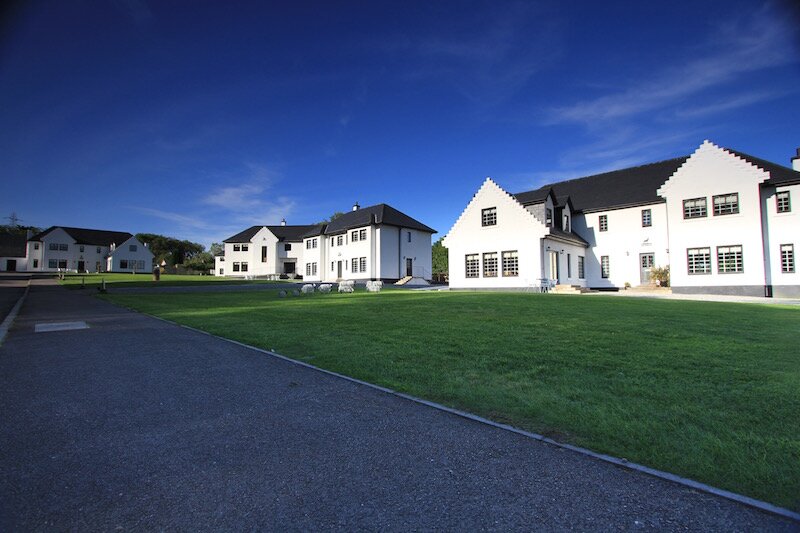 Note: a shuttle service from the Achnagairn Estate to the STS venue can be arranged for delegates who choose to stay here.