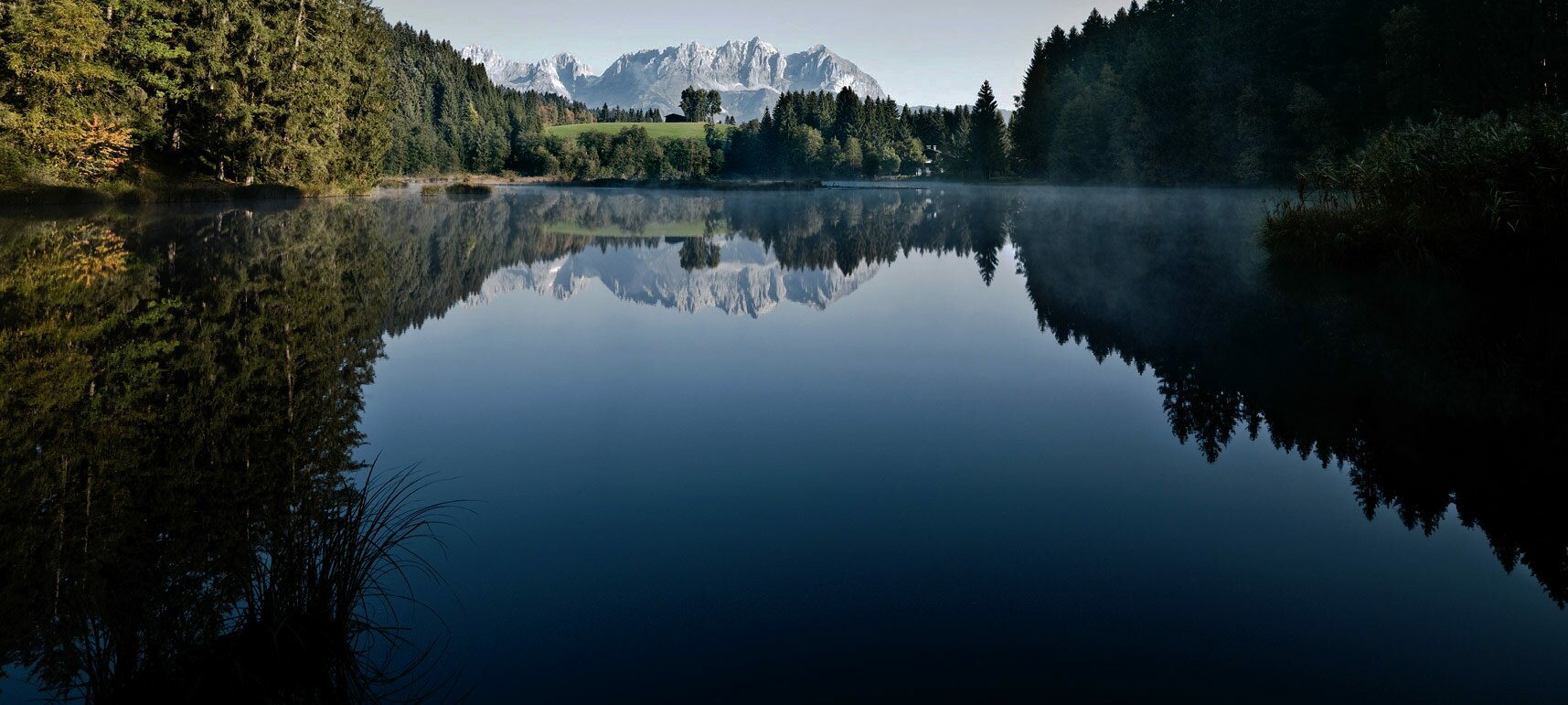 Kitzbühel, the most legendary city of sports in the Alps, is a magnet for visitors with its year-round beauty and diversity, a perfect symbiosis of tradition and idyllic landscapes. Kitzbühel is an appealing blend of urban flair and traditional Tyrolean hospitality, offering superb culinary diversity and exclusive shopping opportunities, as well as countless recreational and leisure amenities to suit every taste. Learn more about Kitzbühel here!
See you at The Social Travel Summit in Kitzbühel!
Have your say on the future of online travel content.
Your ticket to The Social Travel Summit includes access to all workshops, seminars, presentations, networking opportunities, city tours and exclusive evening events.
Venue: A-Rosa Hotel
Ried Kaps 7, Kitzbühel, Austria
More about Kitzbühel and how to get there
More about the A-Rosa Hotel