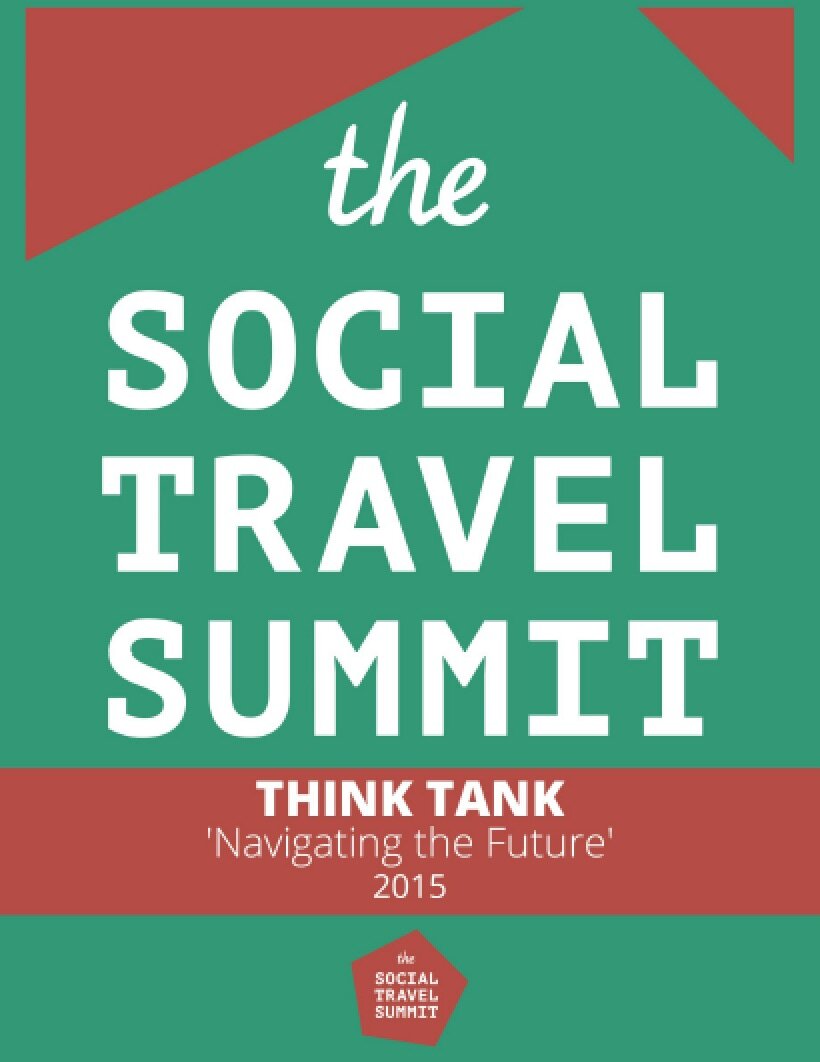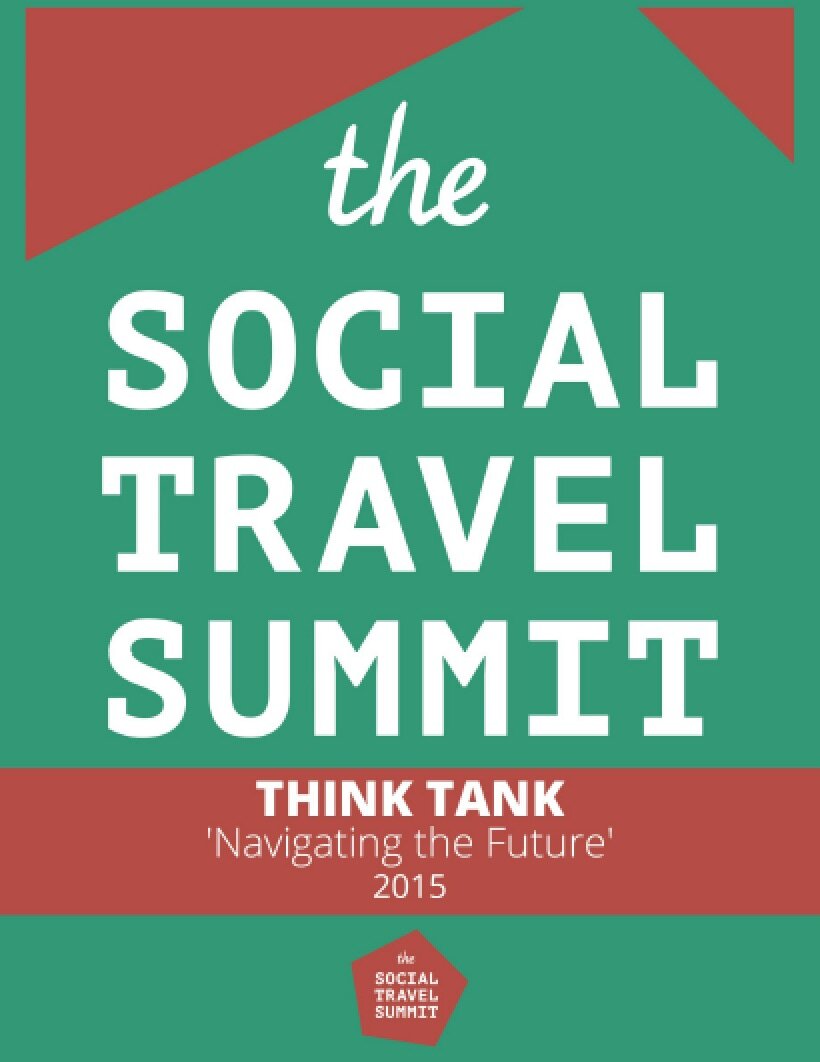 A key objective of the Social Travel Summit is to focus on the way the industry and bloggers already work together and find practical ways to improve it. A key component of each Social Travel Summit is the Think Tank. A selection of around 30 delegates representing a balanced mix of industry & bloggers are invited to discuss a range of topics and come up with practical ideas & suggestions for improving the way bloggers/influencers and industry work together.
The topics are discussed in a 2-hour session, with each delegate able to consider each topic. The topics (5 in Leipzig 2014, 3 in Hamburg 2015) are overseen by Topic Leaders whose job is to keep the discussion on track, summarise progress for newcomers to the topic, and steer the delegates towards some practical solutions/suggestions.
The STS Think Tank Report is now available as a direct download.