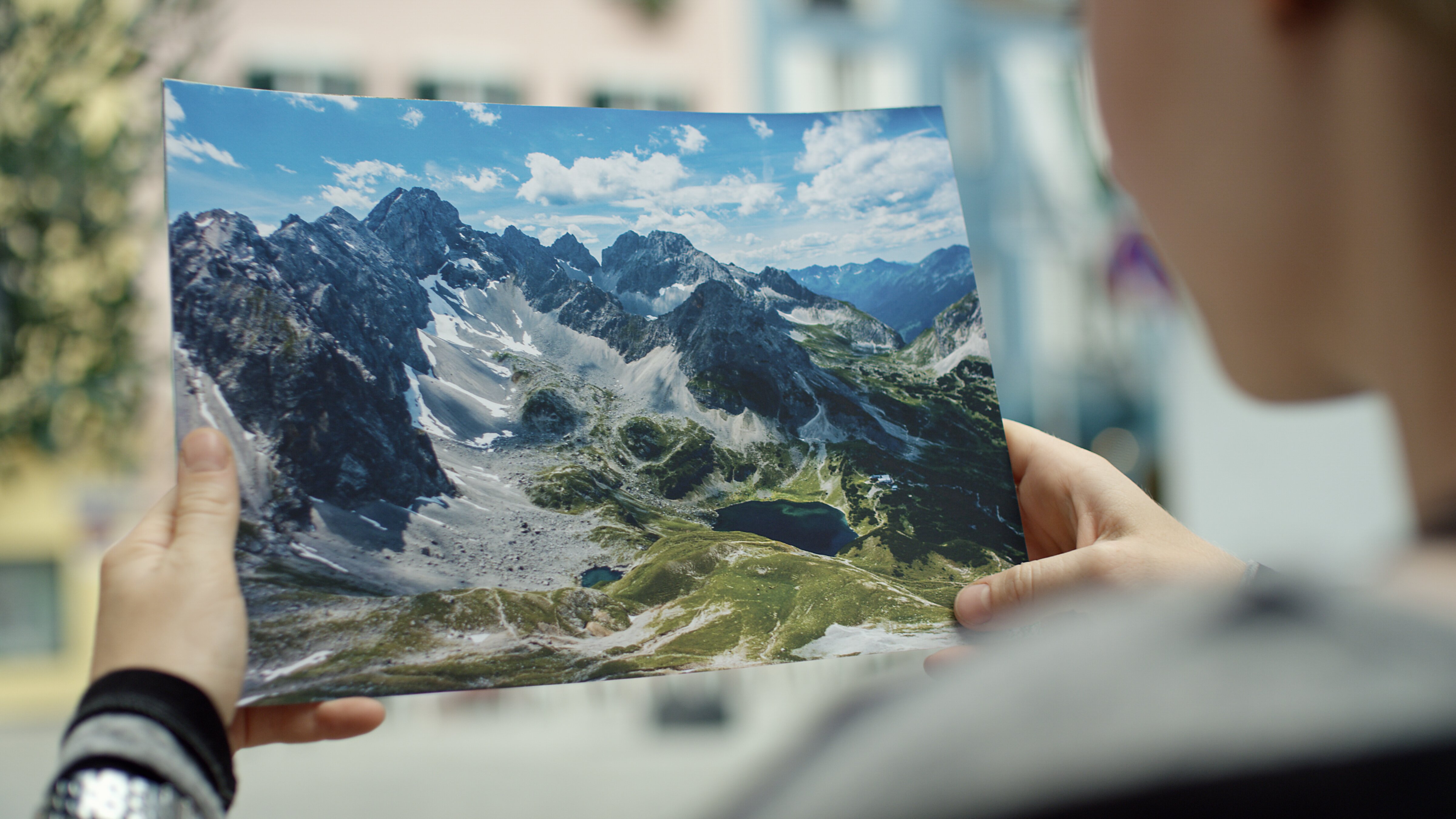 Feature photo credit: © Kitzbühel, Österreich Werbung/WEST4MEDIA
Last week we brought you a post from our partners at the Tirol tourist board, and today we're excited to share an article by the team at Visit Austria. They're getting ready to welcome us all to Kitzbühel but in the meantime they wanted to share some of the other incredible experiences the country has to offer. There are many on this list that even the most seasoned travellers will be unaware of, so sit back, read and let your wanderlust grow a little…
Welcome to Austria!
Only a few weeks to go and we can't wait to welcome you all to Kitzbühel.  It is an honour for us to host this exclusive and prestigious event. With the Summit just around the corner, it is time we inspire you and give you an idea of what you can expect from your host country on your upcoming journey. Here is just a selection of Austrian experiences you won't want to miss…
The Gesäuse National Park: Where pristine forests thrive
Every forest is a small miracle. The Gesäuse National Park, in the Austrian province of Styria, is home to a primeval forest: The scenery is wild and inspiring, not to mention a real draw for those in search of alpine recreation and activities.
Photo credit: © Nationalpark Gesäuse, Stefan Leitner Photography
The Swarovski Crystal Worlds: Encounter a fairy tale world of shimmering crystal
Just twenty minutes outside of Innsbruck, amid the mystical mountains of Tirol, the glittering Swarovski Crystal Worlds awaits: part museum, part theme park and part art installation, this is a unique experience and one of Austria's most popular attractions.

Photo credit: © Swarovski Kristalldom, Swarovski Kirstallwelten
Trade your desk for a boat on the Altaussee Lake
When it comes to water, not many other countries can measure up to Austria. With over 2,000 standing bodies of water and a river network of some 31,000 km, Austria is one of the most water-rich countries in the world. One place to immerse in this is the Altaussee Lake in the Salzkammergut region, known affectionately as the 'dark-blue inkwell' because of its colour.
Photo credit: © Altaussee Lake, Österreich Werbung/West4Media
Enjoy a glass of wine in Vienna, the world's only wine-growing capital city
Sitting in a vineyard, a glass of wine in hand, and Vienna silhouetted by the evening sun; this is what memories are made of: And did you know that with some 700 hectares of vineyards within its city limits, Vienna is the only capital city in the world with a noteworthy wine-growing area?

Photo credit: © Viennese Wine Culture, Österreich Werbung/Nina Baumgartner
Your Austrian host's zest for life is also reflected in their love of food, and it is easy for visitors share in this passion given the homemade specialties and elegant wines that are served up.
Follow the mythical creatures of folk tales in Vorarlberg
Huge giants and petrified wizards, cunning witches and a mystic mountain which quakes and shakes deep inside… discover the mythical creatures and places that dwell in the enchanting scenery around Lech Zürs am Arlberg. Encounter them on the "legendary" Green Ring trail – a three-stage hike not to be missed.

Photo credit: © Lech Zürs am Arlberg, Österreich Werbung/Nina Baumgartner
Watch a dramatic spectacle of nature: the Krimml Waterfalls
Hohe Tauern National Park – Austria's biggest National Park – is full of places that possess an almost magical kind of aura – the type that opens one's eyes to the beauty of the world. The Krimml Waterfalls are one such place that takes your breath away and makes any adventurer's spirit jump for joy.

Photo credit: © Krimml Waterfalls, Österreich Werbung/Sean Byrne
Hike from Austria's highest peak to the sea on the Alpe-Adria Trail
Completing this impressive 750-kilometer trail from Austria's highest mountain, the Grossglockner, to the Adriatic Sea is all about traversing boundaries.

But even if you don't hike it all, any one of the 43 stages is absolutely worthwhile. The Alpe-Adria Trail is a delightful combination of splendid nature, culinary rewards, awe-inspiring views and blissful hiking.
Photo credit: © Alpe-Adria Trail, Österreich Werbung/Nina Baumgartner
Soon it will be your turn to #feelaustria for yourself at #STSKitzbuehel? Are you ready? We look forward to seeing you in Kitzbühel in September!