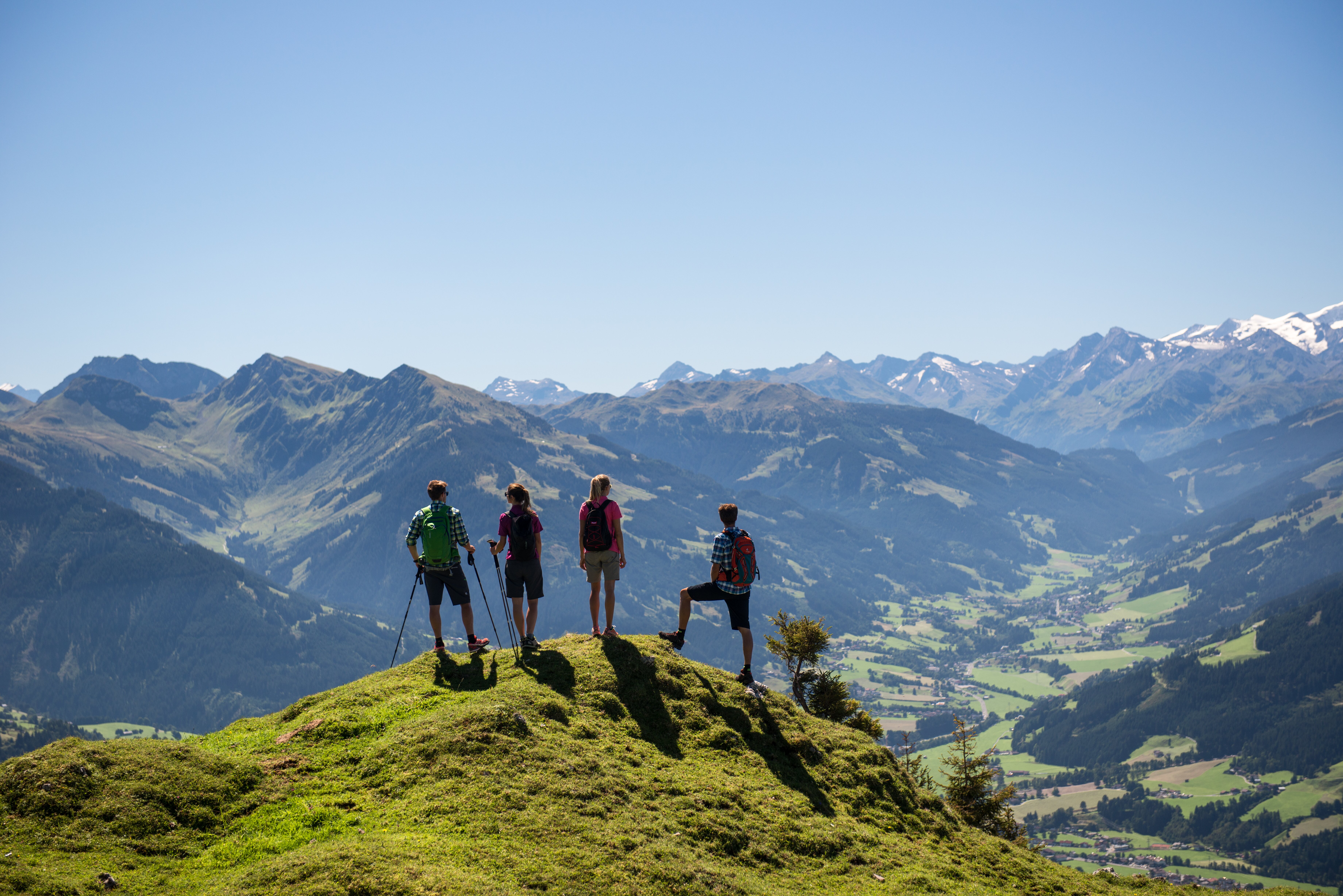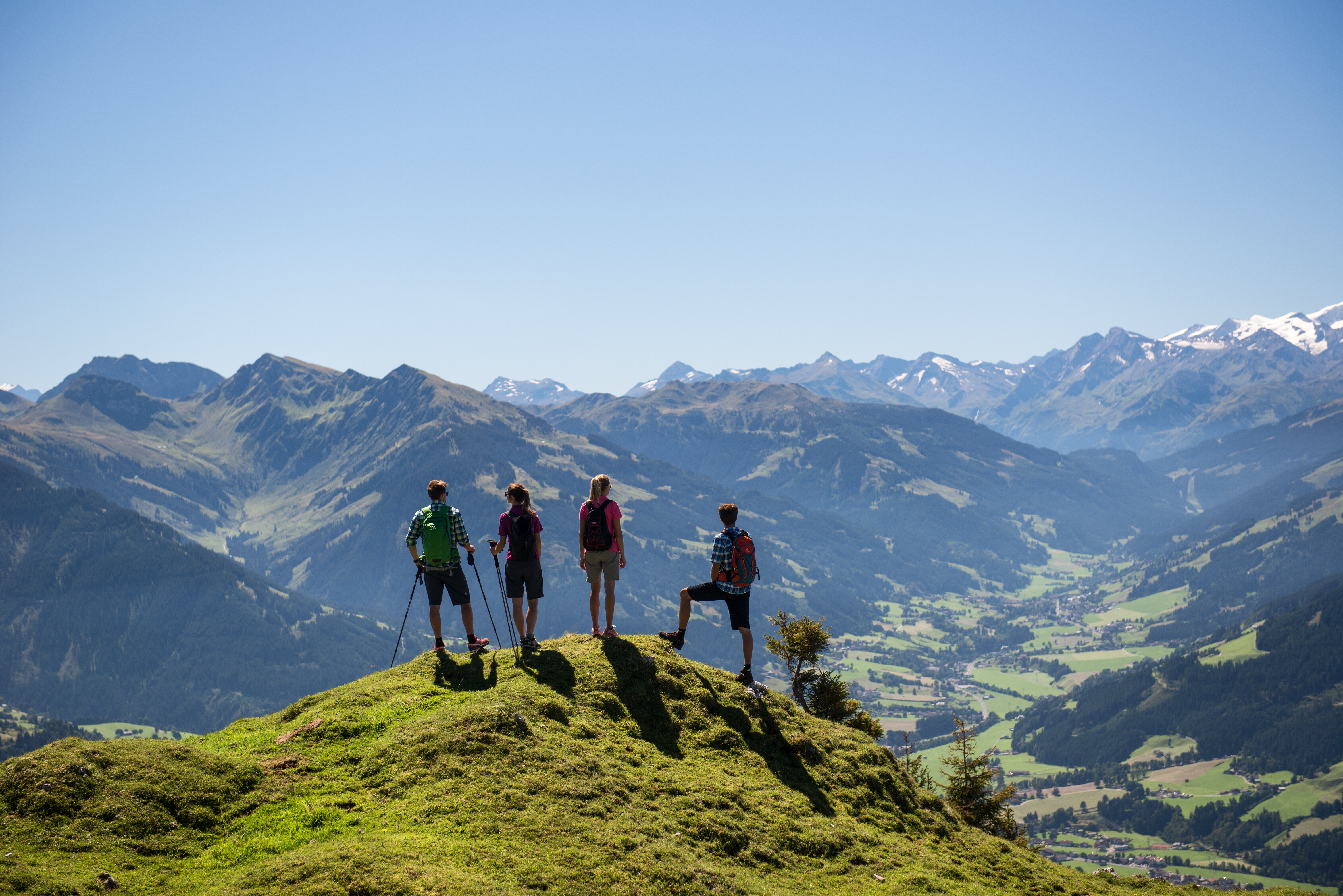 After sharing some insight into Austria's charms and Tirol's regional offerings, this week we're excited to tell you a bit more about Kitzbühel, the town which will host this year's Social Travel Summit. I say "we" but actually we are handing over to the team at Kitzbühel Tourism to share what there is to look forward to in a place that is world-famous for Alpine sports and scenery. In particular, they're going to reassure you that there is still plenty to see and do there when it's not winter, as will be the case when #STSKitzbuehel takes place on 18th – 20th September.

Sunshine, fresh air, mountains: The Kitzbühel summer lifestyle
Kitzbühel conveys its inimitable charm in both summer and winter thanks to its traditions, legend and idyllic landscapes.
Nestled between Hahnenkamm and the Kitzbüheler Horn, Kitzbühel has a time-honoured history of attracting visitors from near and far for refreshing summer holidays in the heart of the Alps. This is mostly thanks to its diverse array of leisure activities. Furthermore, Kitzbühel's traditions and values, which are directly influenced by nature, creature comforts and pure well-being, are more attractive than ever in our fast-paced world.

Kitzbühel is not, however, stuck in a previous time. It is a welcoming and hospitable year-round destination that continues to evolve. In many ways, Kitzbühel successfully mixes urban flair with traditional hospitality, something visitors return time and again for. There is a delicious culinary diversity, excellent shopping opportunities as well as the countless recreational and leisure amenities to suit all tastes and experience levels.

Kitzbühel summers are also a celebration of sporting tradition. We are proud to boast a wide variety of hiking opportunities in and around Kitzbühel, all set against a jaw-dropping alpine landscape of grass-covered mountains and rugged limestone peaks. There are four golf courses for people to enjoy these spectacular vistas and Kitzbühel has become something of an Alpine golfing paradise for both experienced golfers and enthusiastic amateurs. Running and cycling fans can look forward to exploring an extensive network of trails. Be it on the mountain, near lakes or alongside rivers and waterfalls, there are never-ending opportunities to discover Kitzbühel.

It's not just the Social Travel Summit that we're very proud to host in Kitzbühel. This year has seen Kitzbühel welcome a wide range of international events and their delegates, including the 30th Kitzbüheler Alpenrallye, 69th International Tour of Austria, where the cycling elite converged on Kitzbüheler Horn for the crowning stage of the race, and there were also a host of international tennis stars at the 73rd Generali Open Kitzbühel. Just a few weeks ago, Elina Garanca & Friends enchanted audiences at the Classics in the Alps festival and Andreas Gabalier will rock the city at the Kitzbühel Music Festival very soon.
Welcome to summer in the mountains! Welcome to Kitzbühel!

All photos by Michael Werlberger.